HON COMPANY
producing a product video for a office furniture company
"HON didn't become the most recognized name in office furniture overnight. Since 1944 our products have helped doers like you achieve more workday victories. The bold idea successfully sold to the tough manager happens in our chairs. The click of our file cabinet drawer signals another project well done. Cleaning off the top of our table, just to get it dirty again.
"Whether the pressure is on, or the rest of the office is gone, we're right there with you. To help you work smarter, more comfortably and on your terms."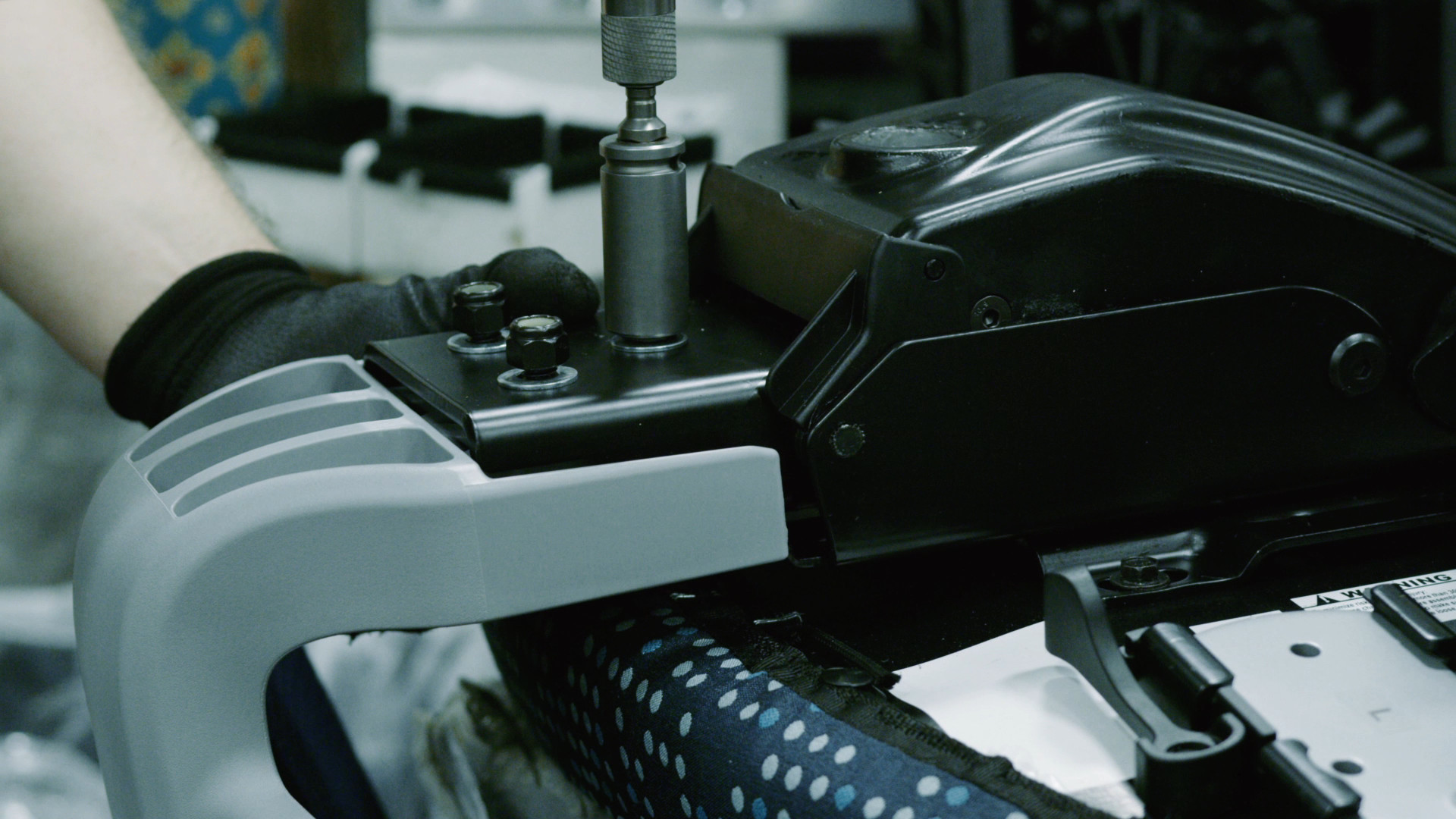 About the Project
HON's was in the process of releasing their new Ignition 2.0 chair at the NeoCon 2018 show in Chicago, Illinois. While we were connecting with agencies in Chicago, we were approached by an agency looking to contract a production company to produce a product film for their new addition to their line-up.

My Role
On this particular production, I Produced and Directed this spot. Not only did we have a fantastic team to take care of all the details but our crew went above and beyond in capturing the true essence of the production of the chair.

Key Challenge
While most product videos can be quite boring and lackluster, we (Magnum Digital Cinema) pitched for the style of the film to emulate content similar to Apple's and Google's product films. We achieved this through cooler tones within the color palette and focused on a soundtrack that spoke to innovation, movement and excitement.
Discover more content at magnumdigitalcinema.com